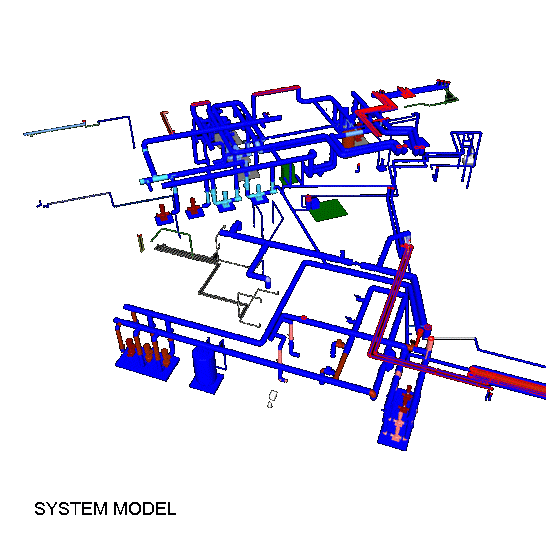 Merging Models
The individual 3D models of each system are merged (federated) with the architectural and structural models prior to construction and checked for clashes (interference).
---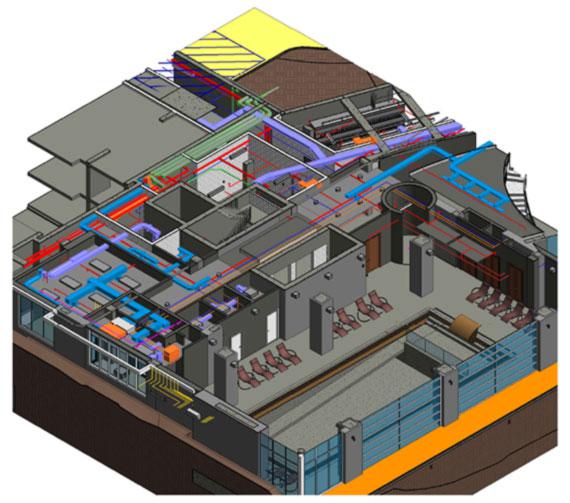 Color Coding
Each system is color coded so they are easy to distinguish when viewed in the federated model.
---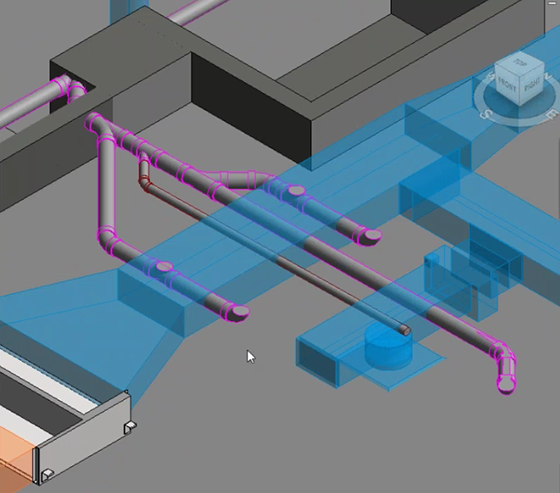 Clash Detection
The Navisworks software finds where there are clashes. In this example drains had been routed through ducting. The ducting was rerouted around the pipework to solve the problem.


---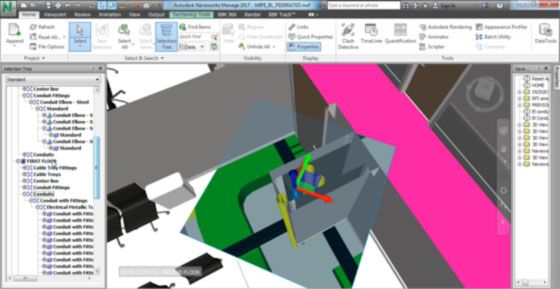 BIM Coordination Meetings
Coordination meetings use video conferencing software, such as GoToMeeting or Webex, so attendees can see the Coordinator's computer screen running Navisworks to display 3D views of the model.

BIM coordination normally preceeds on-site coordination so problems can be resolved in the 3D model before construction.

View 2-minute video illustrating BIM clash detection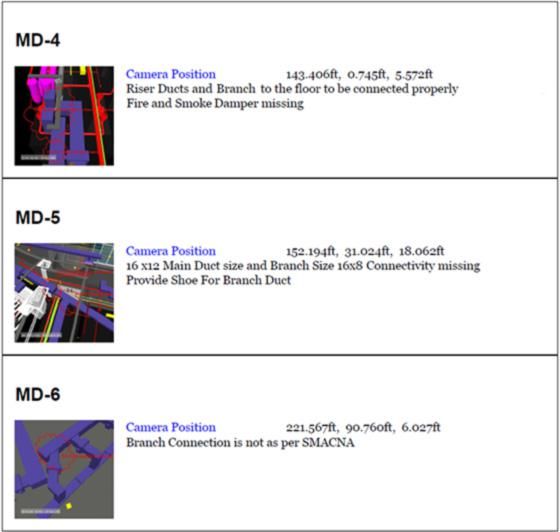 Clash Reports
Where more consultation is required, or an RFI must be issued, we produce reports illustrating the problem with call-outs and links to larger views.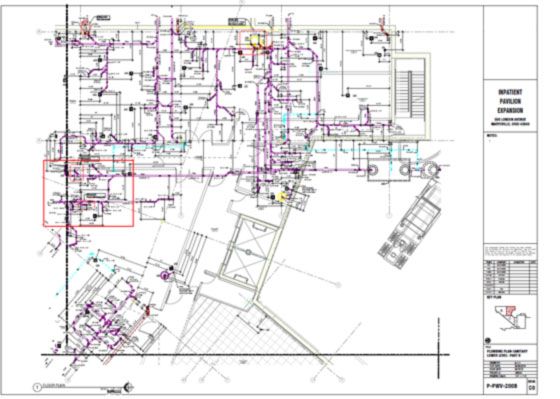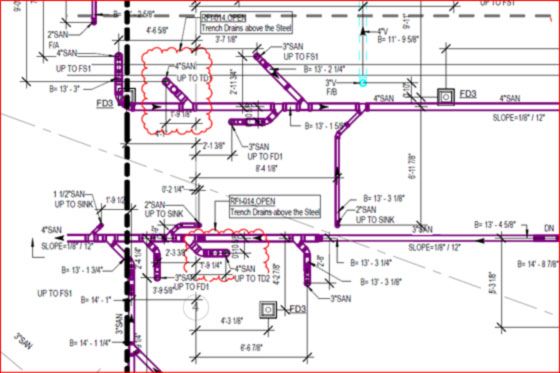 Shop Drawings for Construction
We create high quality shop drawings from the 3D models. In the detail below the clouds call attention to open RFIs that had not been addressed by the designers when the drawings were produced.
---
Visualization
BIM isn't just useful for resolving clashes - it also provides a powerful means of visualizing appearance so construction can be planned. In these views, captured from the BIM model, the relationship between sump tanks and neighboring foundations is clarified.
---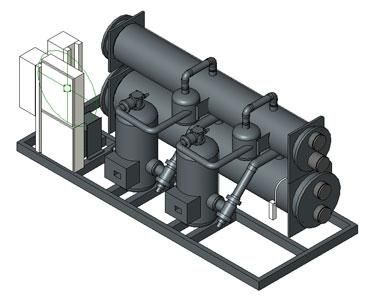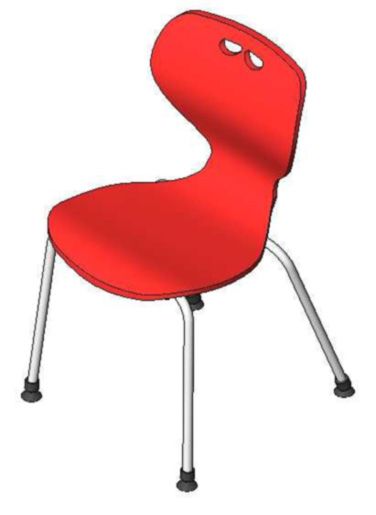 Families
We model equipment families or use families supplied by their manufacturer. The top illustration shows an HVAC chiller we modeled.

We also model families for manufacturers, such as the office chair.
---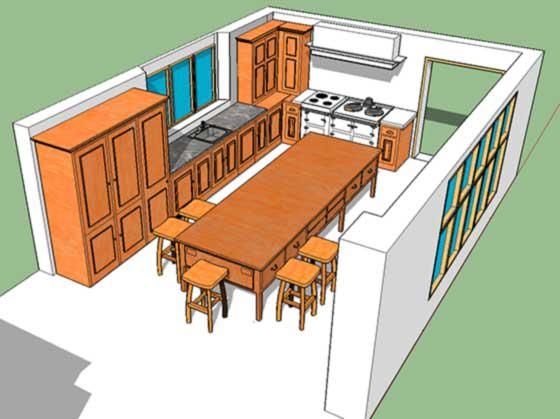 SketchUp as an alternative to Revit
Though not as all-encompassing as BIM, SketchUp provides an effective and economical way to develop 3D architectural models. In this illustration we worked from a kitchen designer's sketches to provide a 3D model that was used to help the apartment owner visualize and approve the design.